It is a beautiful day. Just in between school and yoga classes so I thought I'd reconnect with the blog!
In word study we have moved on to Long Vowel Sounds (a and e so far). You can find my word sorts for these spelling patterns

here

.
We have also been enjoying a book study for
Chocolate Fever
. We are working through
Amy Lemons' Chocolate Fever unit
. Love it! What a great book! The kids are really enjoying it and hate it when each chapter is over. Definitely a sign of a good book!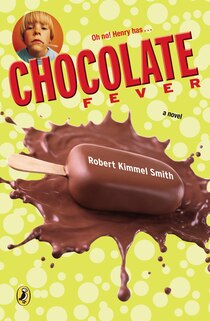 I was inspired to create a follow-up unit and can't wait to share it with you soon!